Growth of online Bingo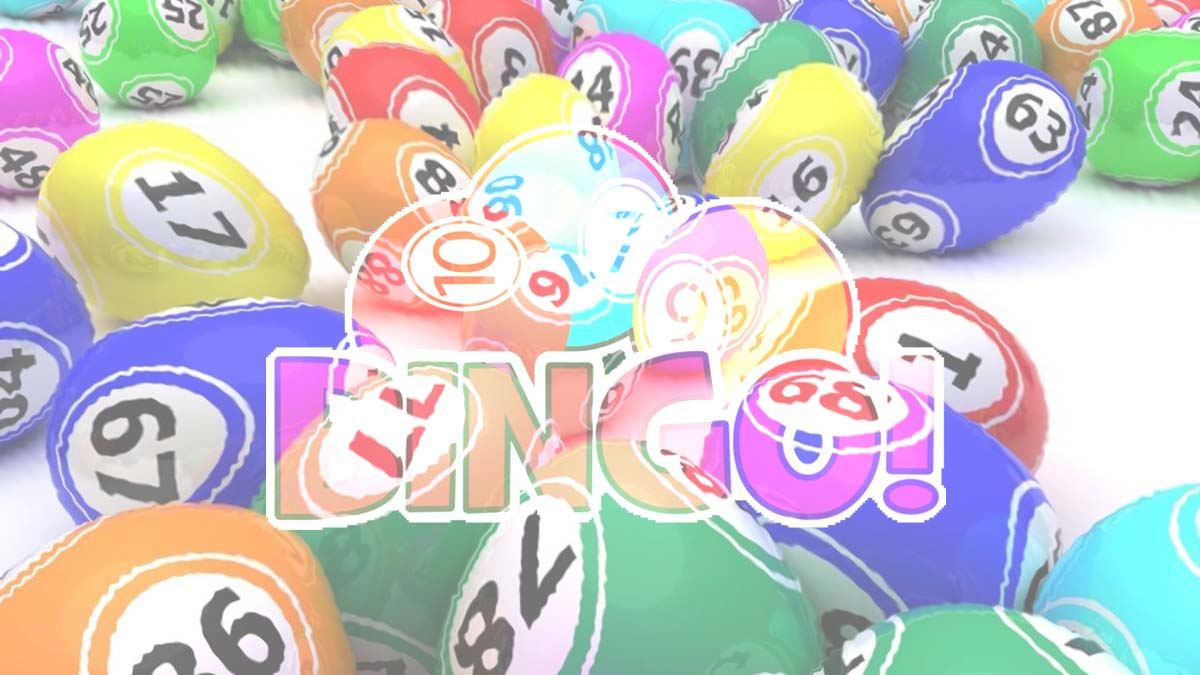 The latest figures show that online bingo has seen strong growth during 2020. This translates into an increase in demand for the game, so operators need to adapt to this to fully meet the demand.
Increasing numbers and growth in 2020
During 2020, online bingo has seen a marked increase in search volume via Google Trends. Note that a search volume is an indicator and its maximum value is 100.
That is why in February this indicator was 45, then 63 in March, 85 in April and 72 in May. Of course, these figures and this trend are clearly influenced by events and the economic and social situation in 2020.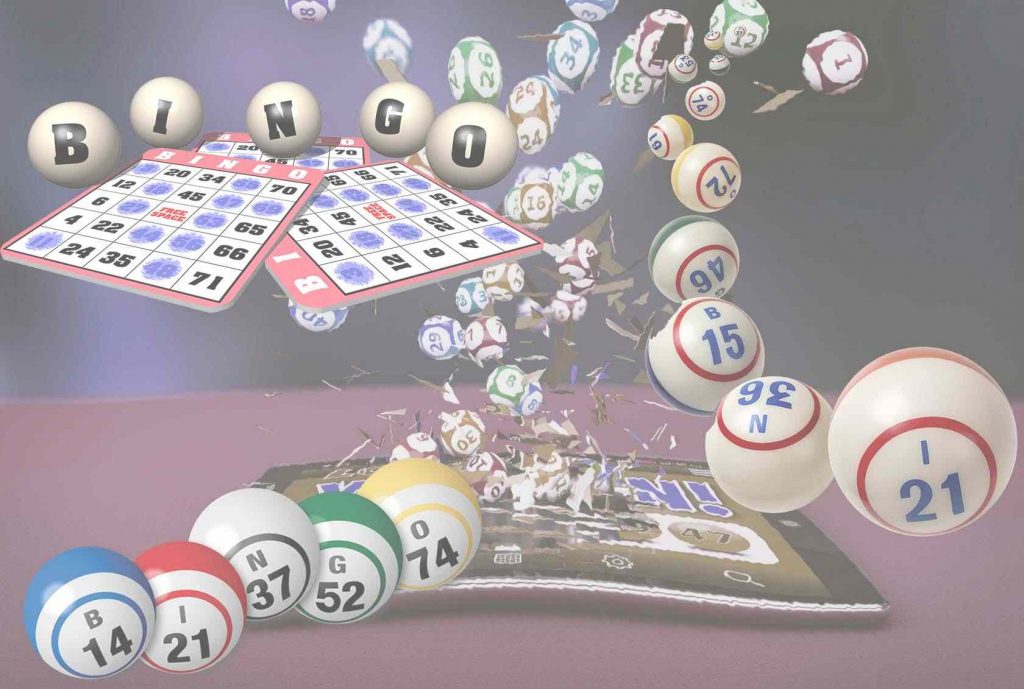 Compared to 2019, in the months of March and April, which show a very strong increase, these figures represent an increase of 40% and 80% respectively compared to the year 2019. However, these figures have fallen back to 43 for August and 44 for September.
Despite this drop, online bingo has seen an increase in players as there was a 60% increase in players in the month of June when comparing 2019 and 2020.
How to keep the growth going in 2021?
Online bingo operators have analysed the figures to understand the decline between March and September. Of course, this growth and its variations depend on the economic and social environment that has impacted the sector.
In June 2020, with the reopening of sports events and betting, bingo was impacted in terms of attendance as reflected in the volume research figures. Therefore, operators need to find solutions to best maintain these figures.
Of course, marketing and customer relations development operations are essential. This includes communication and loyalty actions. It is also important to develop the interfaces of online gaming rooms.
It is therefore entirely possible for operators to have their means of communication evaluated in order to maintain this growth and build customer loyalty.